Embodied Transitions: The Art of Mindful Discernment
Let's explore grounded decision-making
Instructor: Rev. Dr. Lindsay
Andreolli-Comstock

Certificate: Yes

CEU Credits/Contact Hours: 2/20

On-Demand, Self-Paced
Course overview
This 6-week practice-based course introduces global learners to the process of mindful discernment by using the principles of mindful meditation as a grounding mechanism for decision-making in life and work.
CEU Certificate Included
This certificate meets the Diamond Standard™ for CEU Certification and mirrors the IACET standards for 2 continuing education units (20 contact hours) for religious, civic, and social professionals and is adaptable for academic course credit.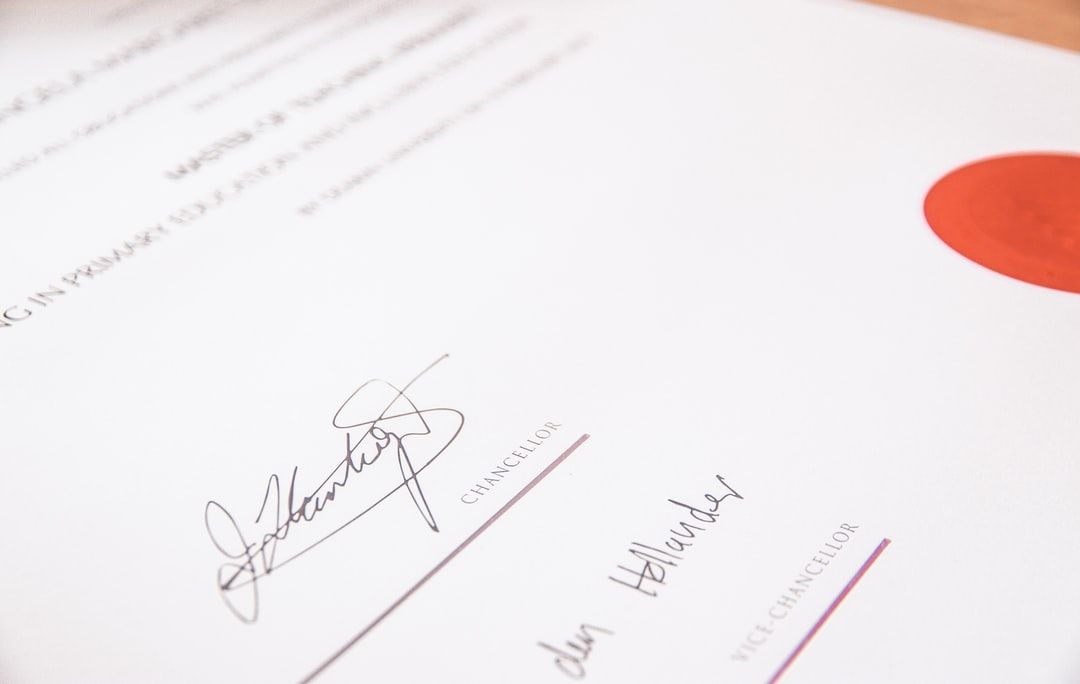 Susanne Friedrich


I am so grateful for coming across this course, grateful to myself for taking the time, and very grateful for my fellow attendees from around the world. The mix of guidance, mentoring, and big part of self-evaluation in combination with the exchange with people from all over the world was awesome! I have been working on myself for a couple of years, this course brought me a big step further in self-growth and especially how I can improve my decision process. THANK YOU!
What's included?
Are you struggling with what's next? Perhaps you are trying to decide whether to go back to school, to start a family, or decide whether that big work move is right for your family. No matter the dilemma, deciding what's next can be a stressful and anxiety-producing process.
Interdisciplinary Approach
Using an interdisciplinary lexicon of resources and techniques from around the world, the instructor invites participants to consider new ways of addressing existing problems with control and vision. By de-centering self, embracing non-doing, and visualizing desired outcomes, global learners will explore how mindfulness techniques can aid in freeing the mind of willful control in decision-making.
Global Leadership
This course is a 100% on-demand and self-paced course appropriate for adult learners from varying educational backgrounds. It is facilitated by Certified Mindfulness Instructor Dr. Lindsay Andreolli-Comstock. Contributing meditation guides include: Rev. Mary Andreolli, Bec Cranford, Rev. Mashaun D. Simon, The Rev. Donna S. Mote, Ph.D, Angelica Tostes, and Melanie Yong.
Meets Your Unique Needs
This course is ideal for activists, clergy, parents, seminarians, and social and civic leaders seeking continuing education units or valuable and relevant professional development credits as part of their personal development journey. Others who benefit from this course include chaplains, nurses, therapists, coaches, consultants, small group leaders, nonprofit directors, and educators.
Real-Life Application
When done from a grounded place, decision-making can be an exciting journey to learn more about ourselves. When we know who we are and where we are coming from we make intentional confident decisions. Those decisions are more likely to align with our individual goals and feed our deepest passions.
Meet the instructor
Dr. Lindsay Andreolli-Comstock
Lindsay is the Managing Director and Co-founder of Tumbuh Global, the parent company of The School of Global Citizenry. She is a seasoned organizational executive with over 17 years of nonprofit and for-profit experience, is an ordained Alliance of Baptists minister, Master's certified TEFL educator, certified mindfulness instructor, former international anti-human trafficking specialist, former refugee resettlement manager, and two-time immigrant living in Southeast Asia. Lindsay has lived in 5 countries, traveled to more than 49 countries around the world, spent more than 8 years living abroad, speaks fluent Indonesian, and has been facilitating online learning experiences for the last 10 years. Lindsay received her Master of Divinity degree from Baptist Theological Seminary at Richmond, USA and a Doctorate of Ministry degree from Louisville Presbyterian Theological Seminary in Kentucky, USA.