About Us
The School of Global Citizenry, a program of Tumbuh Global, is an independent, CEU certified, global citizenship education (GCED) online school of continuing education for adult learners from religious, social, and civic backgrounds and a training center for new and emerging online educators.
our mission
What is Global Citizenship Education?
Sustainable Development Education
Many of our trainings, courses, and virtual retreats seek to inform on matters of global development and environmental stewardship.
Inter & Multicultural Education
Many of our trainings, courses, and virtual retreats seek to inform on matters of inclusivity, social justice, equality, and respect for diversity.
Informed Citizenship Education
Many of our trainings, courses, and virtual retreats seek to inform on matters of human rights, gender equity, and civic and moral responsibility.
The Principles of Global Citizenship
We spent nearly a decade weaving the core concepts of global citizenship education together with the latest findings in adult continuing education. This work allowed us to develop the "principles of global citizenship" for individual, church, nonprofit, and organizational transformation. We did this work in the context of global community and in relationship with individuals and organizations around the world. We believe these principles help individuals and organizations develop a global consciousness, and in turn, build vital global competencies. These competencies ground each of our courses and enhance local responses and regional missions by aligning them with a broader global movement for good.
Our Global Partners
We are intentional about being in relationship with key partners around the world who support and enhance the mission of growing global communities, expanding global competencies, and building globally-oriented educational communities. We celebrate our global partners and their desire to offer quality global trainings and courses in a educator collective.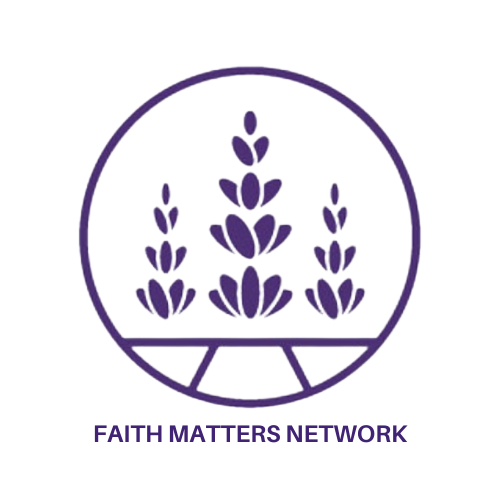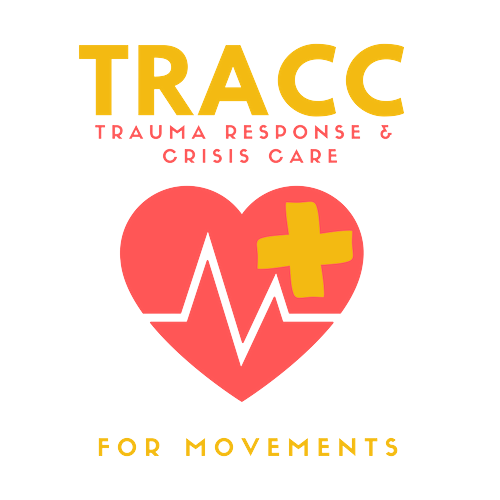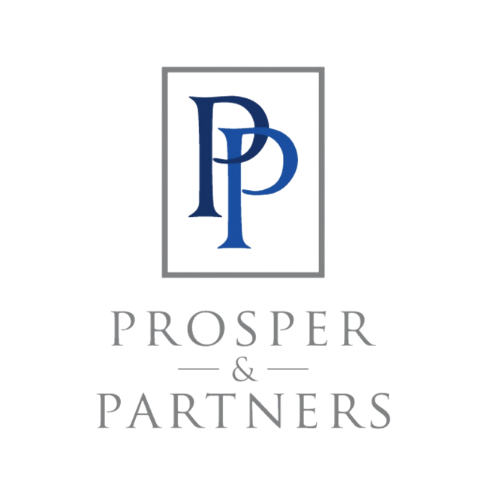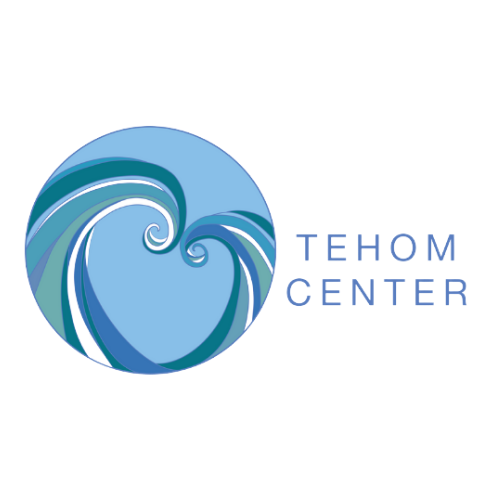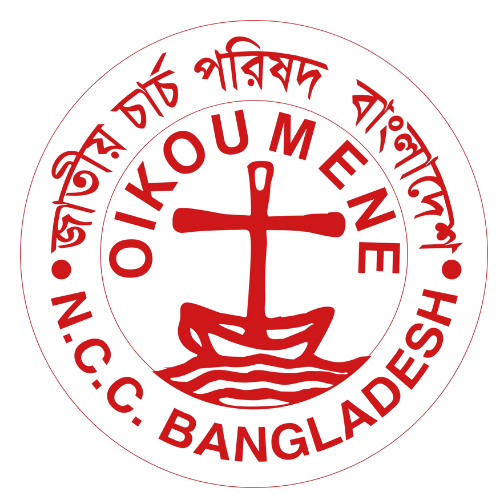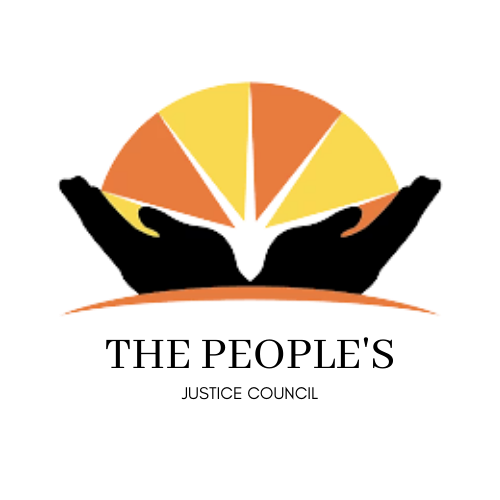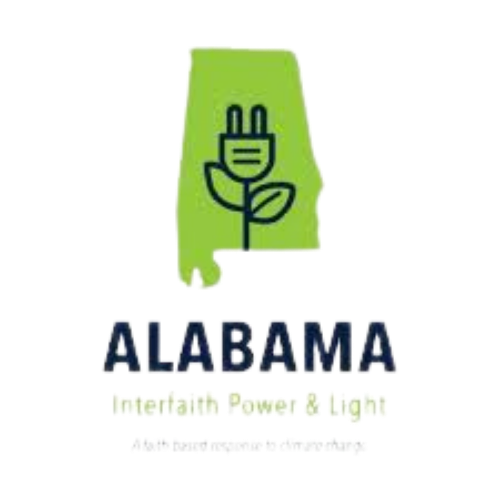 Why enroll at sgc?
What You Get As a Global Learner
at The School of Global Citizenry
Cutting-Edge Technology
We use the most advanced Learning Management System, host, and features currently available.
Fully Integrated Learning
We integrate all aspects of the online learning experience (content, communications, live teaching, etc.) into one learning platform.
Highest Quality CEUs
We offer only CEU approved courses that meet The Diamond Standard™ for CEU Certification in adult continuing education.
Global Community
We provide private access to our 1200+ global learners in addition to private course-specific discussion forums for enhanced learning.
Mobile Accessibility
We ensure full access to courses and communications no matter the device or timezone.
Live Technical Support
We support learners and educators with live, real-time, integrated technical support whether you are purchasing or learning.
Subscribe to the SGC newsletter!
Get monthly updates on courses, instructors, and more right in your inbox.