An official citizenry school
ChIME's mission is to educate and ordain interfaith leaders who serve with integrity, spiritual presence, and prophetic voice.
weekly classes
Each student is a member of a class cohort that meets once each week - either face-to-face or virtually - beginning in September and ending in June.
monthly workshops
One weekend per month, the blended and in-person cohorts gather for 2 days of immersive workshops. Workshops create an opportunity for students to interact across cohorts as they delve deeply into learning and sharing in a topic that is relevant to all students, regardless of where they are in their ChIME progression.
retreats & Service
Twice a year, students gather for retreat rather than the monthly workshop. The Interfaith Ministry Program also requires 150 hours of volunteer service each year.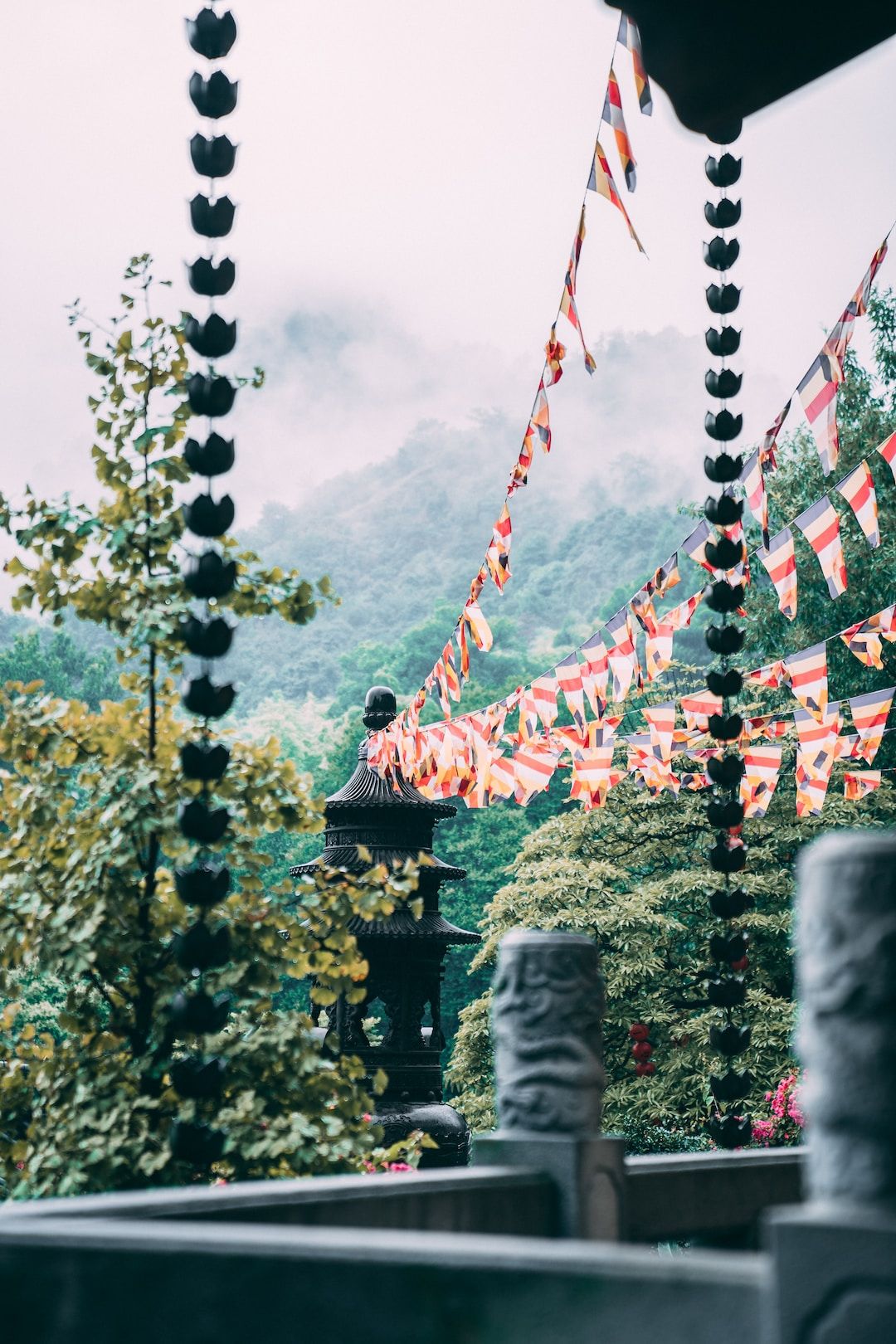 \Learnworlds\Codeneurons\Pages\ZoneRenderers\CourseCards
Why choose ChIME?
Students enroll in ChIME's Interfaith Ministry program for both personal growth and also professional development. The program has ample room for discovery, skill-building, and practice for students seeking to clarify and deepen their own spiritual path as well as those who are seeking to serve their communities as interfaith ministers and community chaplains.
the chime community
A Program for All
For Religious Persons

For Ordained

For Non-Religious Persons

For Not Ordained

For Spiritual Persons

For All
I'm not at all "religious" -- is this okay?
Our students come from all faith backgrounds and traditions, including atheist. The important thing is a curiosity about, and a willingness to learn about and serve people from any spiritual or religious path.
How would you define "Interfaith"?
Interfaith is a way of life that allows each person to express the Divine in their own way. It is an avenue of seeing and seeking the endless possibilities of Divine Expression. We celebrate our connection with the Divine and how that connection enhances our lives and relationships. Interfaith ministry respects all spiritual paths including "no path" and honors Divine wisdom in all faiths.
I'm working full time. Am I going to have time for this?
The Interfaith Ministry program is designed for adult learners with other full-time commitments. If students find they need or want more time, they may choose to extend the program to a third year in order to complete the requirements of the 2nd year.