Global Compassion & the Arts
Enroll today and begin whenever you like!
Instructor: Rev. Dr. Lindsay
Andreolli-Comstock

Certificate: Yes

CEU Credits/Contact Hours: 2/20

On-Demand, Self-Paced
Course overview
This research-based video course introduces global learners to the concept of compassion and empathy as facilitated through artistic expression. Global learners will explore how various art mediums (murals, iconography, music, photography, dance, tattoos, graffiti, theater, drama, etc.) promote a healthy curiosity and wonder about other people and other places.
Certification included
This certificate meets the Diamond Standard™ for CEU Certification and mirrors the IACET standards for 2 continuing education units (20 contact hours) for religious, civic, and social professionals and is adaptable for academic course credit.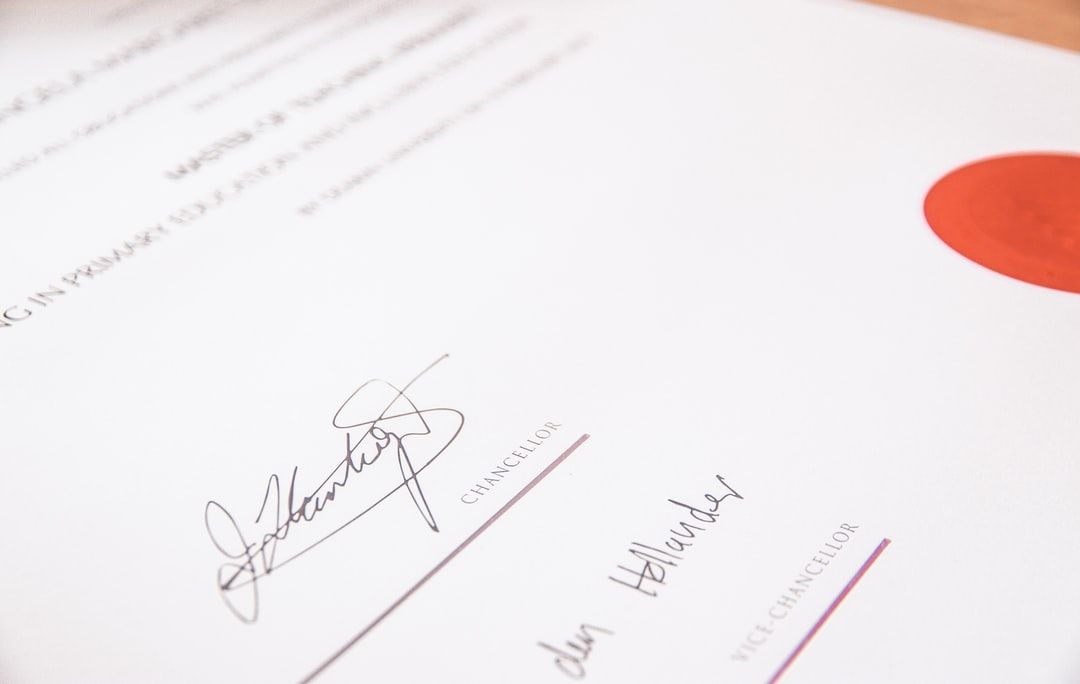 Video introduction
Meet the Featured Global Artists
This course features one-on-one interviews with 10 global artists from the United States of America to Southeast Asia.
Joseph Blotz, Pastor
First Church of Christ UCC


For me, the highlight of this course was the artist interviews... individuals reflecting on their lives and art, provoking creativity, empathy, and compassion. I appreciated hearing from artists I had long admired and artists I was newly introduced to... thank you!
Learning Outcomes:
As a result of this course, global learners will be able to:
identify how the arts cultivate wonder and curiosity,

recognize how healthy curiosity can lead to transformation,

discern precursors to empathy,

foster wonderment through use of the arts,

facilitate artistic space for global curiosity, and

foster compassion in communities and groups using the arts.

Meet the instructor
Dr. Lindsay Andreolli-Comstock
Lindsay is the Managing Director and Co-founder of Tumbuh Global, the parent company of The School of Global Citizenry. She is a seasoned organizational executive with over 17 years of nonprofit and for-profit experience, is an ordained Alliance of Baptists minister, Master's certified TEFL educator, certified mindfulness instructor, former international anti-human trafficking specialist, former refugee resettlement manager, and two-time immigrant living in Southeast Asia. Lindsay has lived in 5 countries, traveled to more than 49 countries around the world, spent more than 8 years living abroad, speaks fluent Indonesian, and has been facilitating online learning experiences for the last 10 years. Lindsay received her Master of Divinity degree from Baptist Theological Seminary at Richmond, USA and a Doctorate of Ministry degree from Louisville Presbyterian Theological Seminary in Kentucky, USA.