The School of Global Citizenry
An independent, CEU certified, online school for religious, civic, and social professionals that brings learners and educators together to grow global citizenship competencies.
Our Mission
To grow vital global competencies through high quality educational opportunities in an intentionally international and socially responsible online academic ecosystem.

The School of Global Citizenry, a program of Tumbuh Global, is an independent, CEU certified, global citizenship education (GCED) online school of continuing education for adult learners from religious, social, and civic backgrounds and a training center for new and emerging online educators.

Accessible
Our trainings, courses, and virtual retreats are accessible 24 hours a day, 7 days a week, via internet-enabled devices in nearly every country in the world.
Innovative
Our trainings, courses, and virtual retreats create an intimate connection by using technology to spark creative conversations and facilitate interactive learning experiences.
Collaborative
Our trainings, courses, and virtual retreats meet pressing global issues with practical everyday solutions grounded in real-life connections and actual experience.
100%
Academic Credit Conversion Rate
Featured Courses & Trainings
\Learnworlds\Codeneurons\Pages\ZoneRenderers\CourseCards
Our global trainings, courses, and virtual retreats are ideal for graduate students, laity, nonprofit leaders, seminarians, and social and civic leaders seeking certified continuing education units (CEUs) or a relevant professional development certification. Others who benefit from our educational offerings include: chaplains, nurses, therapists, coaches, consultants, small group leaders, directors, parents, activists, and educators.
Embodied Curriculum
Our training, course, and virtual retreat curriculums are rooted in the lived experience of the instructors and each learner. All lessons and training materials are relevant, insightful, and applicable for everyday life in a global society.
Global Classrooms
Our learners come from every corner of the globe. We are intentional about ensuring that our classrooms represent as many different cultures, ethnicities, religions, perspectives, and continents as possible.
Quality Credentialing
We offer only CEU approved courses and certificates that meet The Diamond Standard™ for CEU Certification for adult learners. All trainings and courses (some retreats) are also adaptable for academic course credit.
Our global team
Meet the CEU Certified Instructors
Globally-Oriented Leaders. Professionally Trained Educators. Holistically Embedded Practitioners.
Dr. Sushama Austin-Connor
Kyle Crider, MPA, LEED AP ND
Elizabeth Philipose, Ph.D.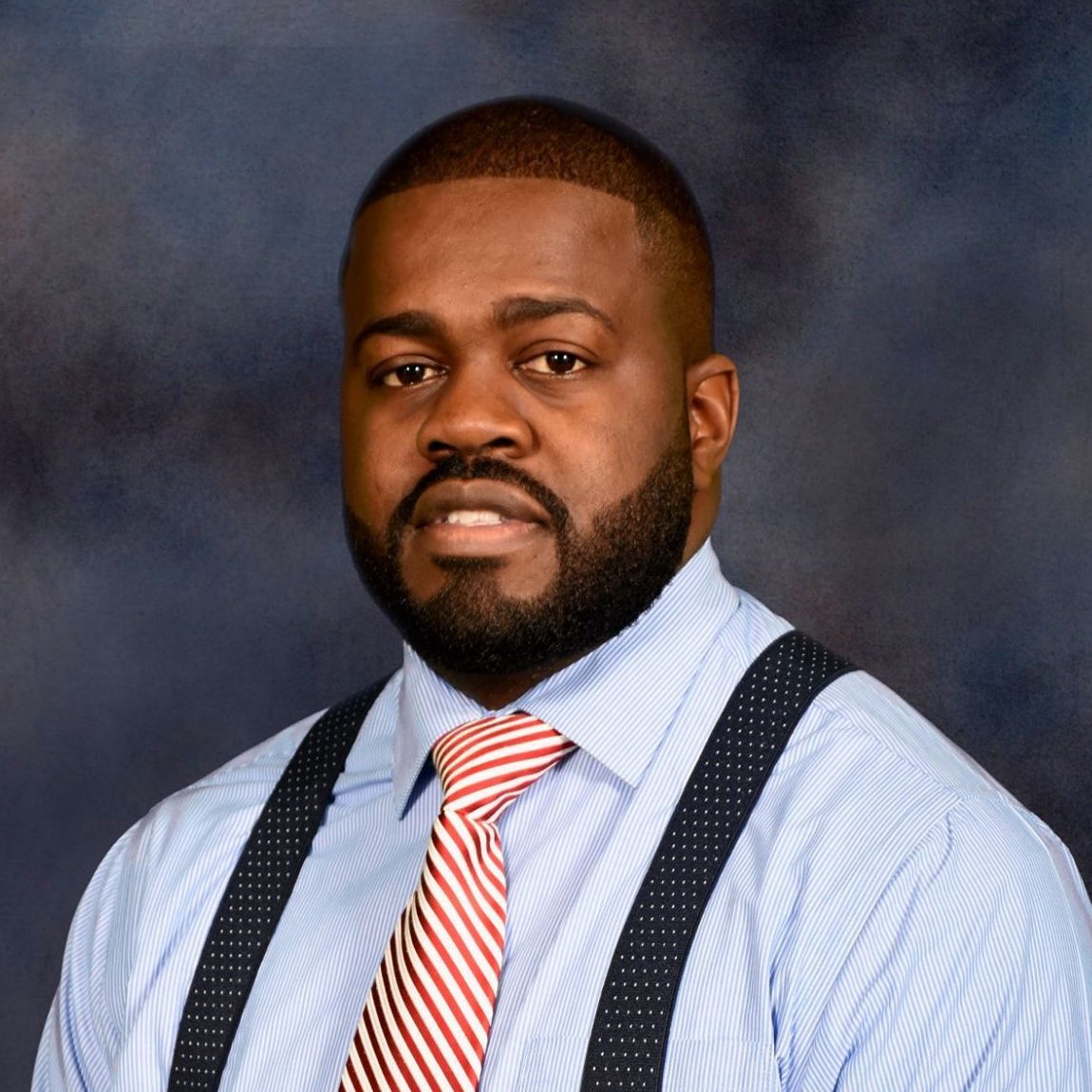 Rev. Dr. Lindsay Andreolli-Comstock
What Global Learners Are Saying
"[The Faith Matters Network Movement Chaplaincy Training Course] is essential for those in ministry and lay church leadership whether or not they are planning to be active in a specific movement chaplaincy. It offers a chance for all of us to see others with new tools and a new lens."
Dr. Sushama Austin-Connor
Former Program Director
Black Theology & Leadership Institute, Princeton Theological Seminary
"I recently accepted the position as Director of Graduate Programs of our department. This requires interacting with international graduate students. I feel that taking part in the [Certificate in Global Citizenship] course helped me better relate to them and the backgrounds from which they come."
Charles Peacock, Ph.D.
Director of Graduate Programs
North Carolina State University,
Raleigh, North Carolina
"I really enjoyed [Wildness & Spirituality for the Common Good]. I found it helped me work through my concept of wild(er)ess and find ways to regularly reconnect with the wild. Aram's reflections and the resources he provided were amazing. I will be using this information for years to come."
Rev. Chris Rothbauer
Unitarian Universalist Parish Minister & Movement Chaplain
Frequently Asked Questions
Is this an accredited school?
The School of Global Citizenry (SGC) is an independent, online, global citizenship education (GCED) continuing education institution for adult learners. Tumbuh Global, its parent company, is a member in good standing with the Association of Leaders in Lifelong Learning for Ministry (formerly SACEM); affiliated with the Religious Education Association. SGC offers CEU approved trainings, courses, and virtual retreats. Most programs are adaptable for academic course credit (with prior approval). SGC does not confer academic degrees.
CEU stands for continuing education unit. Religious, social, and civic leaders are often required to earn "CEUs" to show evidence of ongoing professional development. Our trainings, courses, and virtual retreats offer anywhere from 1-5 continuing education units. We do not confer CPE credits and are not yet APA-accredited.

What is the Refund Policy?
On-demand training and course purchases are non-refundable. Scheduled training, course, and virtual retreat refunds are available until the start date. If the program has already begun, no refunds are permitted. If, by chance, a scheduled program is cancelled, delayed, or rescheduled, you are entitled to a full refund (certain stipulations apply).
If you want to purchase a group of seats, please contact us at support@sgcitizenry.com for a personalized invoice and payment options. We will need the preferred first and last name of each learner and their corresponding email address to complete the group enrollment.
How do I become a SGC instructor?
Visit the"Become an Instructor" in the top menu bar for more information on course hosting / instructing with The School of Global Citizenry. All potential instructors must apply via the website and submit a CV and course proposal to be considered. After your submission is reviewed by our staff, we will contact you to set up an interview.
Join our mailing list!
Stay updated | Stay current | Stay connected
Subscribe to the SGC newsletter!
Get monthly updates on courses, instructors, and more right in your inbox.