Wildness & Spirituality for the Common Good
Instructor: Aram Mitchell

Asynchronous Learning

CEU Credits/Contact Hours: 2/20

Type: Scheduled
Course overview
A five-week course that explores the idea of wilderness and prompts personal encounters with wild nature, while guiding the integration of these insights and practices into your professional context.
CEU Certificate included
This certificate meets the Diamond Standard™ for CEU Certification for 2 continuing education units (20 contact hours) and is adaptable for academic course credit.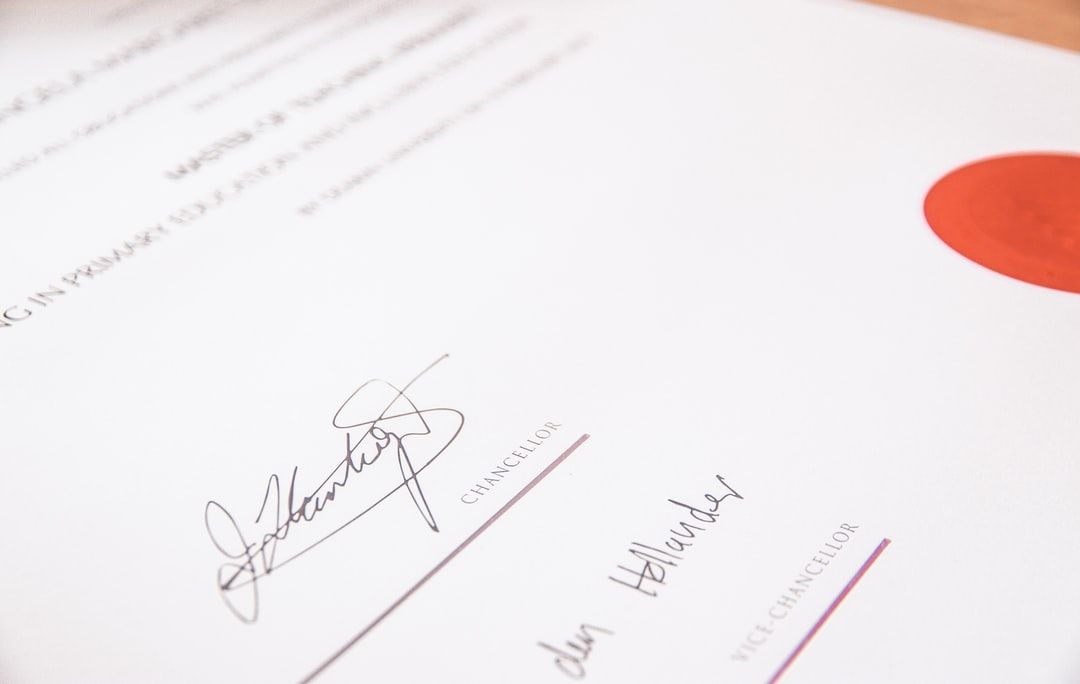 Learning Outcomes:
Develop and articulate a nuanced concept of wilderness
Examine the relationship between humans and nature
Practice contemplative means of connecting with wild nature
Imagine and plan ongoing rhythms of regular engagement with wild nature
Identify patterns and purpose of wilderness experience in spiritual formation
Articulate a vision for applying new insights and practices in professional context
This is a 5-week online course that allows considerable autonomy in pacing while also providing engagement with a small cohort of other adult learners. There will be a set deadline for weekly reflections and responses, but learners can engage the content week-to-week at their own pace.

Each week you will:
Engage with ideas, readings, podcasts, and/or videos shared by the instructor.

Respond to a prompt with written reflection to be shared with the instructor and other learners in your cohort.

Review and respond to at least two of the reflections by other learners in your cohort.

Experiment with brief and adaptable contemplative nature practices as instructed.


The course will culminate with a final project and a synchronous online gathering, facilitated by the instructor, to share your final project with other students in your cohort.

Read the full course description here.
what wild ones are saying
Course Feedback
"Aram is a thoughtful and emotional mentor who has created a course with intentional structure that allows a flow of creativity, exploration, and contemplation to emerge from the content and his students. The course seeks to look at wildness as something to embrace, to examine, and to incorporate into your lives no matter the location (from dense forests to urban landscapes). This course will allow you to step out of some of your preconceived notions around faith, nature, life and existence and create a new appreciation for what is wild around you. I would recommend it for those who are stuck or drowning in the mundane or are swept up in the stress and hurriedness of life. It gives the student the ability to both energize and release what life is currently throwing at you."
Al Whitehouse, 2021 Learner