Movement Trauma Healer Training: Level 1
A Healer certification
Lead Instructor: Teresa Mateus

Asynchronous Learning

CEU Credit/Contact Hours: 4/40

Duration: 12 Weeks
Course overview
This 12-week course offers a foundation of understanding on the trauma inherent in social movements, the impact of trauma inside and outside of movements on organizers and activists, and methods and practices for engaging healing care on the frontlines and backlines of movements.
Certification included
This certificate meets The Diamond Standard™ for CEU Certification standards for 4 CE units (40 contact hours) for religious, civic, and social professionals and is adaptable for academic course credit.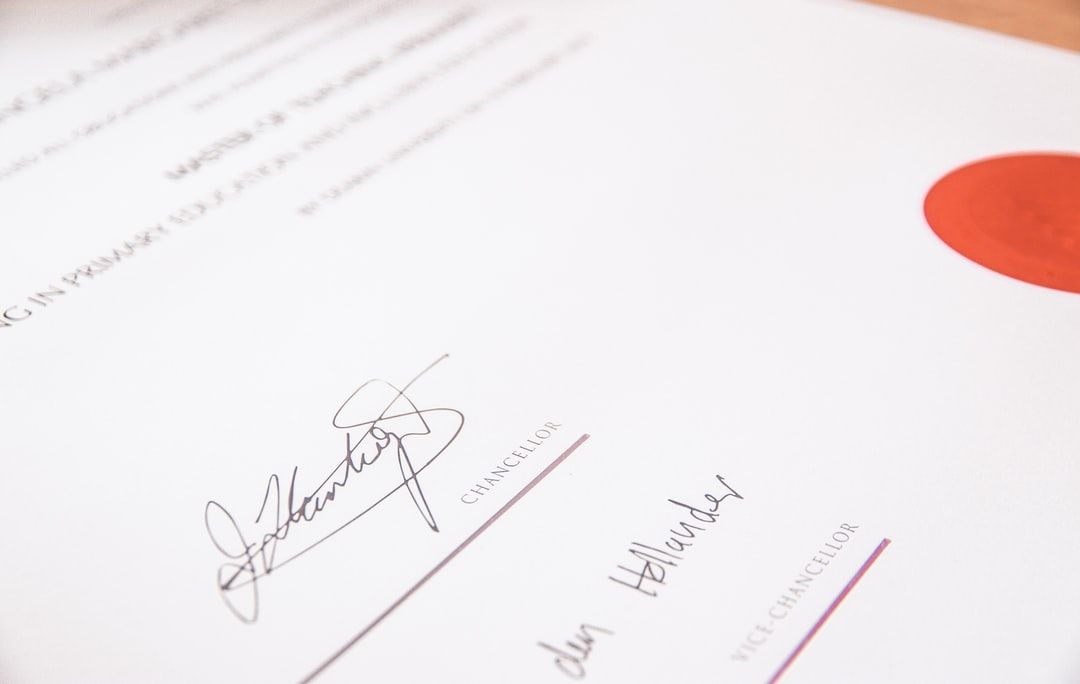 What's included in this course?
This training is primarily for healing practitioners, especially those in professional healing fields who have had not had training or education into movements and movement healing care. This training offers a bridge of knowledge and collective understanding of this landscape of hurt and healing so that as providers we can support, more effectively, without doing harm, those communities of need and those practitioners of care who are already engaged deeply in frontlines of movements.
Specialized areas of study will include:

-Lineages of Healing In Movements

-The Movement Cycle: A Deeper Dive

-Understanding Social Movements for Healers

-Generational and Intergenerational Trauma

-Disability Consciousness in Movement Healing Care

-LGBTQIA + QTPOC Consciousness in Movement Healing Care

-Anti-Oppressive & Decolonial Frameworks for Healing (BIPOC & White Affinity Learning)

-Understanding Primary and Secondary Trauma/Stress for Movement Healers

-Learning Your Role and Living Into It for Movement Healing

-Healing for Healers in Movement Care

-Building Movement Healing Response: Locally, Regionally and Nationally

At the end of the course, students will receive a certificate as well as 4 CE units.
Frequently Asked Questions
This training is appropriate for healing care professionals looking to expand their knowledge of trauma and trauma care for social movements.

This includes:

-Social work and mental health
-Medical and allied health care
-Integrative and holistic health
-Yoga teachers, bodyworkers and somatic healers
-Spiritual care and religious professionals
-Public health professionals
-Nonprofit professionals
-Crisis interventionists and first responders


OUR LEARNING COMMUNITY ETHIC FOR THIS TRAINING: This training centers the wisdom of BIPOC (Black, Indigenous, and other People of Color) and QTPOC (Queer and Trans People of Color), and is body positive, and welcoming to all sexual and gender identities across the spectrum. We do not support abilism or exclusion based on ability and we look to support students based on their needs. If you have needs that you want to alert us to prior to engaging in this program, please reach out and let us know at admin@tracc4movements.com so we can support any needs you might have. If you are not able to hold to the ethics of this space, then we ask that you not sign up for this program. We reserve the right to remove students from the programmatic learning space if they violate these principles and community ethics in their engagement with others in the learning cohort.
This course will include a combination of pre-recorded video learning content, written and experiential learning assignments, online class discussion boards (via The Healer Network), and 3 video conference zoom calls spread throughout the course which will be recorded for students who are not able to participate.
Course content will be distributed weekly on Tuesdays for 12 consecutive weeks. This is not a self-paced course, meaning students will be expected to join the course on the first day of class and keep up with the weekly course content throughout the 12 weeks.
Since the weekly content is pre-recorded you do, however, have the ability to navigate each week's course materials at your own pace WITHIN each week. So, if you are most available at 6:00 a.m. or 11:00 p.m. you can navigate your viewing of course materials and completing course assignments and community conversations at your own schedule throughout each week.
Is there financial assistance available?
We have tried to create a course that is cost-effective for all audiences that might benefit from this training program across a variety of professional fields and communities. That said, we also understand that even cost-effective options are still out of financial reach for people whose budgets and income are limited, especially in the moment we are living into.
If you require access to the $50.00 credit towards tuition you can use the following code at check-out: TW2DJ8Z5.


If you require access to the $75.00 credit towards tuition you can use the following code at check-out: HQJZGQVW.


If you require access to the $100.00 credit towards tuition you can use the following code at check-out: CZNWM7FY.


If you are having trouble with the cost even with the discount codes please contact us at info@tracc4movements.com.
*RETURNING STUDENTS wanting to rejoin the second cohort will have received a discount code via email. Make sure to check your spam if you were part of cohort 1 but didn't receive the code or email Xeres at info@tracc4movements.com.*

meet the teaching team coordinator
Teresa Mateus, LCSW
Teresa Mateus is a trauma therapist, meditation and integrative healing practitioner, author, and speaker on issues of spirituality, activism, and healing. She is the co-founder and Executive Director of The Mystic Soul Project and co-creator of TRACC (trauma response and crisis care) for Movements. She is a graduate of NYU's School of Social Work in the Master's of Clinical Social Work program and a yoga teacher trained in the Sivananda tradition. She is the author of Going Naked: The Camino de Santiago & Life as Pilgrimage, Sacred Wounds: A Path to Healing from Spiritual Trauma, and Mending Broken: A Journey Through the Stages of Trauma + Recovery.Teresa has been a trauma specialist and both provided trauma care and education for the last 14 years. She spent 8 years working with combat veterans and military sexual trauma survivors with the Department of Veterans Affairs and has also worked with refugees and survivors of torture, survivors of trafficking, sexual and domestic violence survivors, adult survivors of childhood trauma and abuse, and those directly impacted by spiritual and religious trauma as well as trauma issues specific to POC/QTPOC & LGBTQIA+ communities.