Interfaith Environmental Justice for Changemakers
Become an eco-changemaker!
Co-Instructor: Kyle Crider

Co-Instructor: Rev. Michael Malcom

CEU Credits/Contact Hours: 3/30

Type: Scheduled
Course overview
The interdisciplinary and interfaith approach utilized in this six-week class will provide you with the skills, knowledge, and attitudes you will need as global citizens and as members of various faiths or followers of various philosophies to make informed, evidence-based decisions with respect to environmental justice dilemmas.
CEU Certificate Included
This certificate meets the Diamond Standard™ for CEU Certification for 3 continuing education units (30 contact hours) and is adaptable for academic course credit.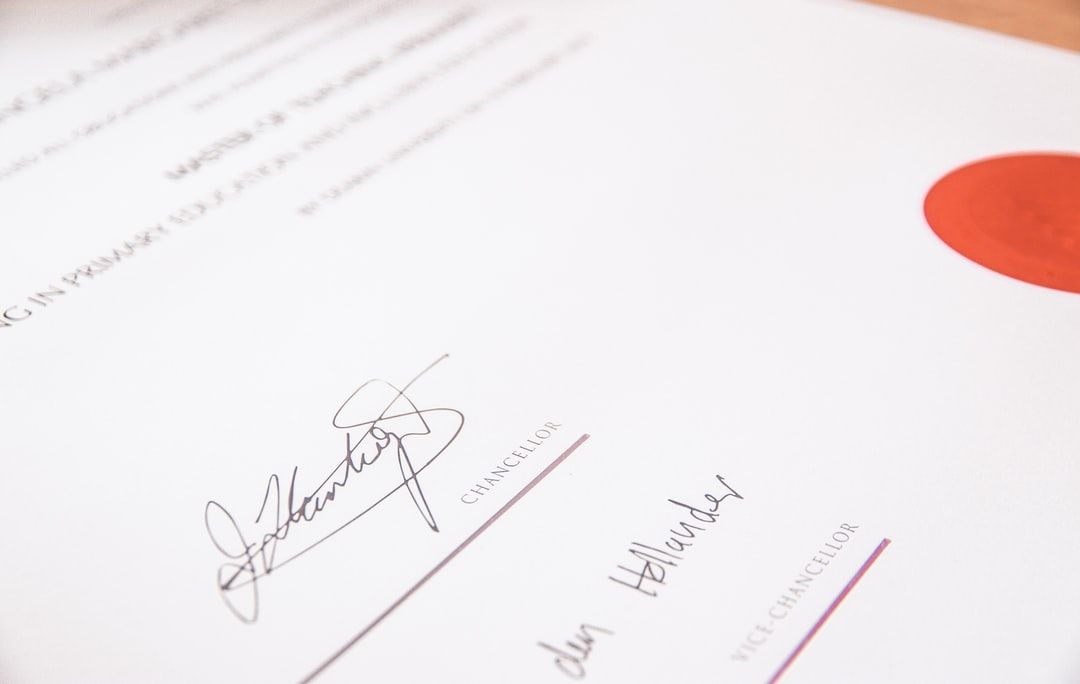 What's included in this course?
This course is 100% online, scheduled, appropriate for adult learners from various educational backgrounds, and instructed by Alabama Interfaith Power & Light Program and Policy, Director Kyle Crider and The People's Justice Council Executive Director, Rev. Michael Malcom. It includes live interactions with the instructor and classmates and learners respond to 4-5 questions each week.
Learners in the course will accomplish the following:

1. Survey world religions and philosophies,

2. Apply interdisciplinary theory and interfaith perspectives to environmental justice,

3. Develop global understandings of environmental justice issues,

4. Apply knowledge of environmental justice to relevant home contexts, and

5. Apply knowledge of environmental justice to contemplative, ritual, and meditative practices.
Meet the instructor
Kyle Crider
Kyle G. Crider is Program and Policy Director for Alabama Interfaith Power & Light and an adjunct instructor at the University of Montevallo. Kyle holds a bachelors in Environmental Studies and a Master of Public Administration (MPA) degree with a double-emphasis in Urban Planning & Policy Analysis. He is a Leadership in Energy and Environmental Design Accredited Professional, Neighborhood Development (LEED AP ND).
Meet the instructor
Rev. Michael Malcom
The Reverend Michael Malcom is the Founder and Executive Director of The People's Justice Council and Alabama Interfaith Power and Light and a licensed and ordained United Church of Christ Minister. Rev Malcom is the former Senior Pastor of Rush Memorial Congregational UCC in Atlanta, GA. He is also the Environmental Justice Representative for the Southeast Conference of the United Church of Christ. He is currently the co-chair of the Building Power from the Grassroots Task Force with Climate Action Network International, and the co-chair of the Environmental Justice working group for the Southeast Climate and Energy Network. He currently serves as the International Liaison for the US Climate Action Network and co-chair of the Faith Working Group for the Climate Strike Coalition. Rev. Malcom's academic journey began at Beulah Heights University where he graduated May 2008 with an undergraduate in Biblical Education and Leadership. He was accepted to and began attending The Interdenominational Theological Center where he earned a Master of Divinity Degree in 2011. Due to his understanding of the role of a pastor he completed five units of Clinical Pastoral Education at The Atlanta VA Medical Center and AnMed Health Hospital in Anderson, SC. In May of 2016, Rev. Malcom graduated from Terry School of Business MBA program at the University of Georgia.